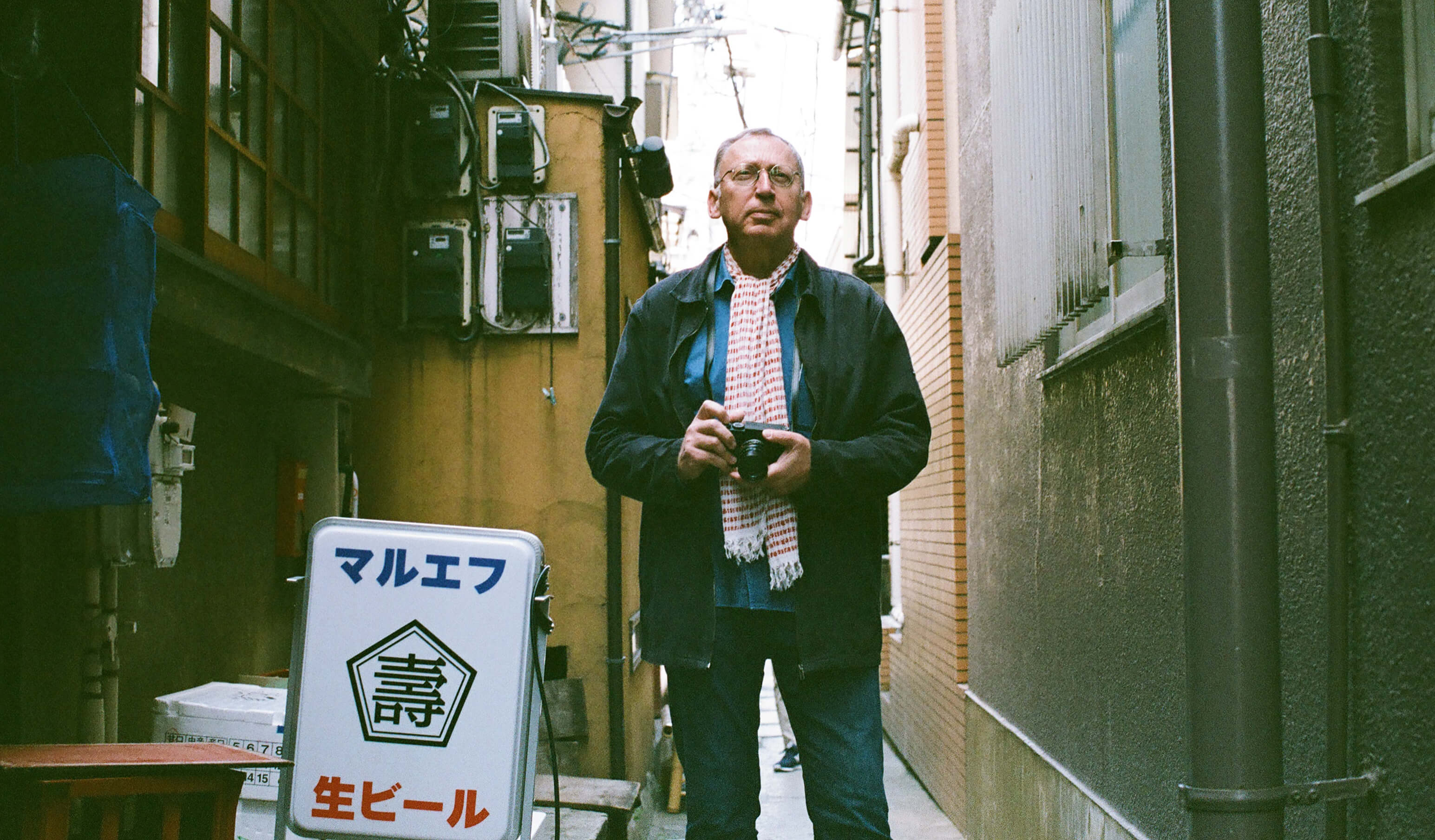 VOL.4
GUENTER ZORN
Photographer
I first encountered photography when I was 10 years old. It all started when my father handed down his camera to me. The first subject that caught my interest was trees. Not forests, but a singular tree. When I closely observed them, I noticed their structure and the presence of contrast. At that moment, trees appeared as high-contrast black and white images to me. There was a graphical beauty, reminiscing paintings. Later, I studied photographic engineering at university and then joined a film and camera manufacturing firm. During that time, my closest colleagues happened to be from our Japanese subsiddiary. Through our interactions, I developed a longing to visit Japan someday. In pursuit of that, I joined a company in the printing industry and visiting Japan for the first time in 1986. Five years later, in 1991, my dream came through and I started working and living in Tokyo.

I have lived in various neighbourhoods in Tokyo, but it has been around 23 years since I moved to Kagurazaka. From the first impression, I felt that it was a very comfortable neighbourhood. The maze of narrow streets and small alley ways full of cultural and atmospheric charm was one of the reasons. Kagurazaka has a deep connection with France historically, creating an international vibe as well. However, unlike places like Azabu-Juban, Kagurazaka is very quiet, which I appreciate. I mentioned this in an interview with a newspaper before, but I have a metaphoric image of Tokyo as being a collection of "1,000 villages." Within this collection, this neighbourhood is very small, comfortable, peaceful, almost serene. For example, the first sound I hear when I wake up in the morning is the chirping of birds. Then, I begin to hear the sound of a newspaper delivery motorcycle. It allows me to quietly perceive the activities of the people living here. It is the complete opposite of the image of Tokyo as a dynamic and busy metropolis, and it feels like an oasis.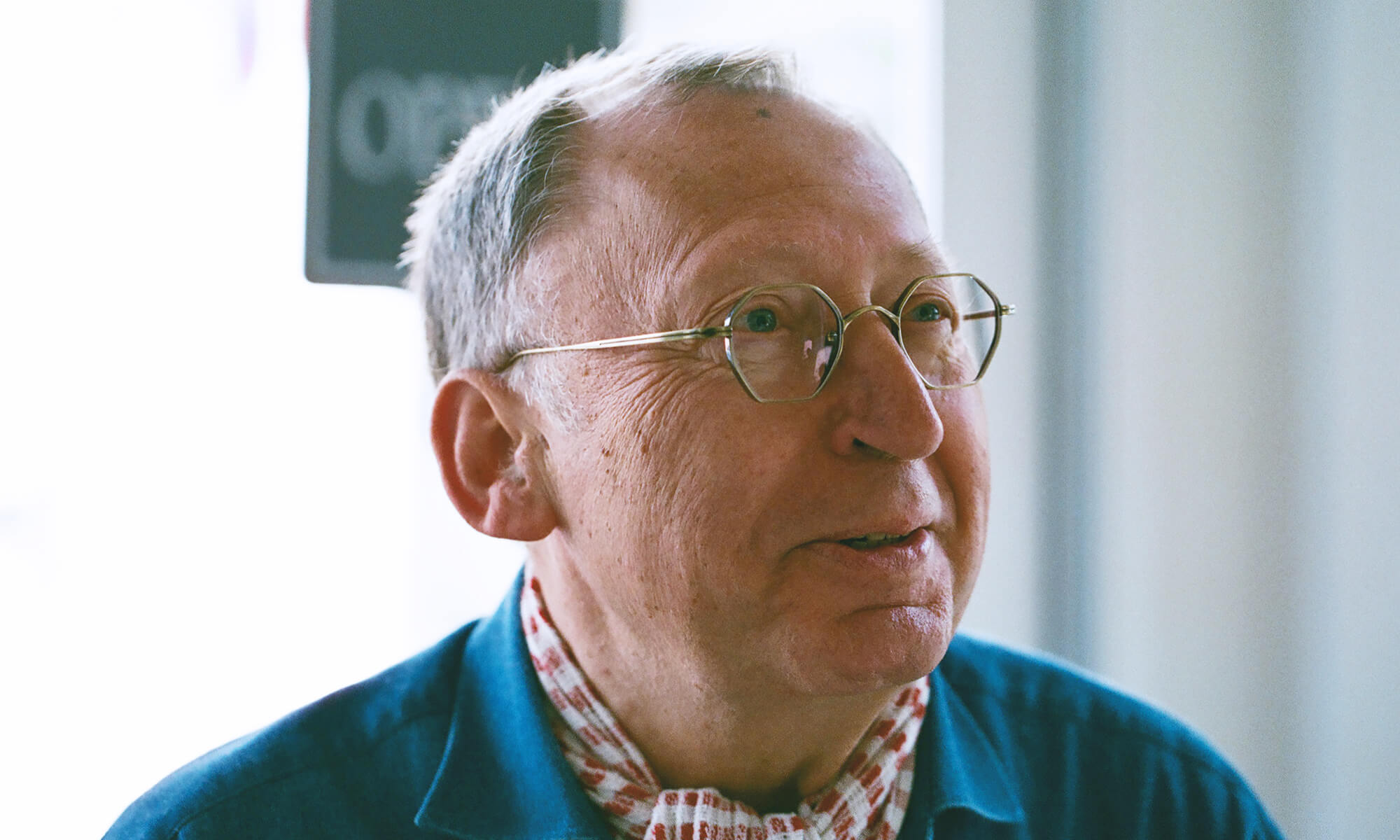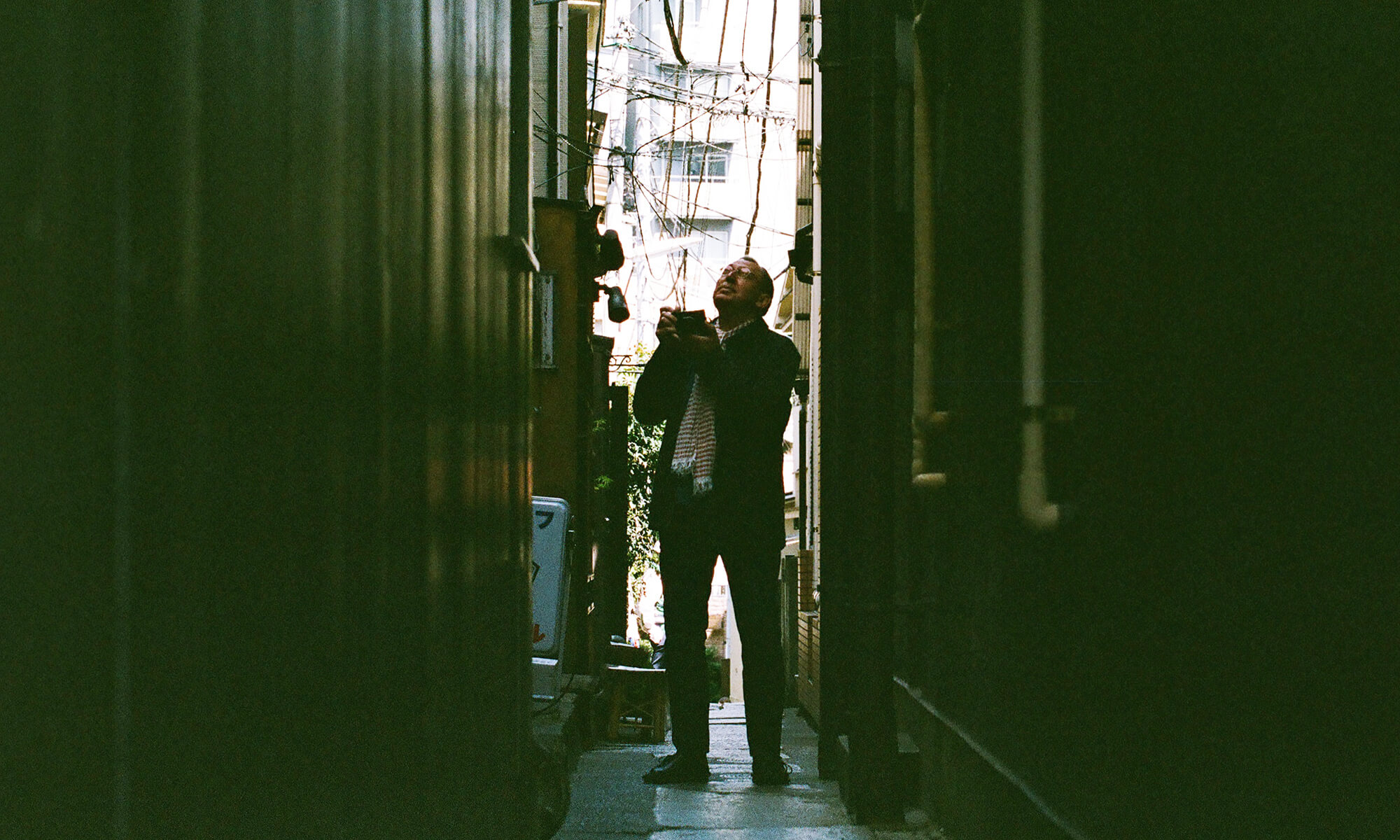 I came across Kamemannen five years ago. Since I have lived in Kagurazaka for decades, I know almost everything about this neighbourhood. I have seen many old buildings, and I was very familiar with the area surrounding KameManNen's shop. One day, I thought, "There seems to be an interesting eyewear shop," and I decided to go in and give it a try. I immediately fell in love with it. They had many glasses that matched my style, and the atmosphere of the shop was completely different from other eyewear stores. The charming old building and the style of the glasses matched perfectly. The combination of glasses and the building is traditional and very appealing. I truly felt that it was a delightful shop.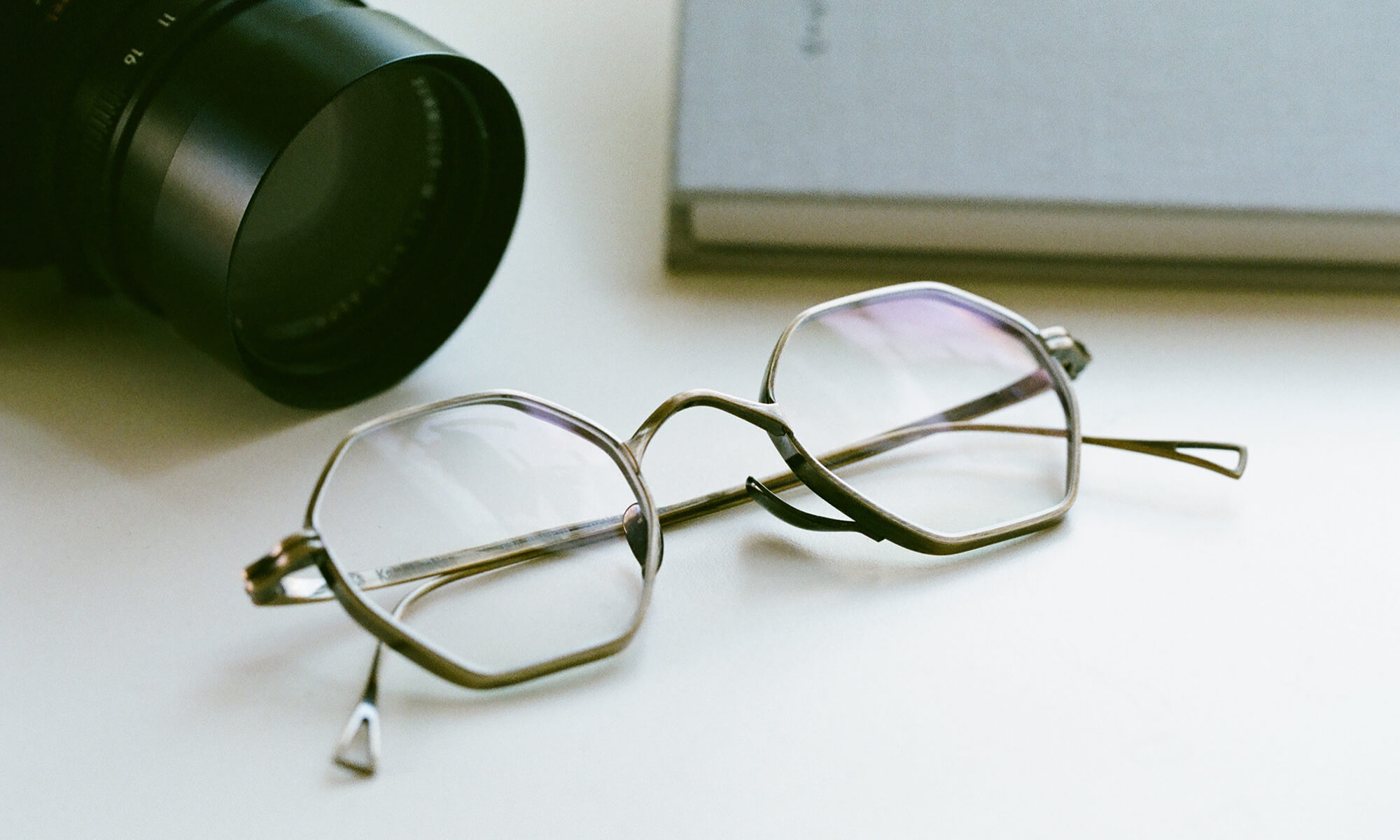 When I take photos, I always decide whether to shoot in black and white or in colour before shooting. Of course, with normal digital cameras, I can shoot both colour and black and white, but I don't do that. The mind-set is completely different. In the case of black and white, I search for subjects that I find interesting in terms of shape and contrast between light and shadow and I choose my monochrome camera. In the case of colour, I use a different camera and I look for subjects where the colours are the main message. I also concentrate on the less obvious things. Even a little piece of trash in the street can suddenly look beautiful when photographed. In terms of expression through photography, I don't think it's very important whether the subject itself is regarded as beautiful or not. What matters more, is whether an object or a scene appeal to me personally. And it is no coincidence that the Japanese Zen concept of wabi-sabi is one of my favourite topics for my photography. At a first glance, old buildings with decayed roofs and crumbled walls may appear ugly, but they can be beautiful expressions for the impermanence of life. Kagurazaka is a treasure trove of wabi-sabi motives. When I encounter something that evokes such feelings, I feel the urge to press the shutter to capture these images for eternity.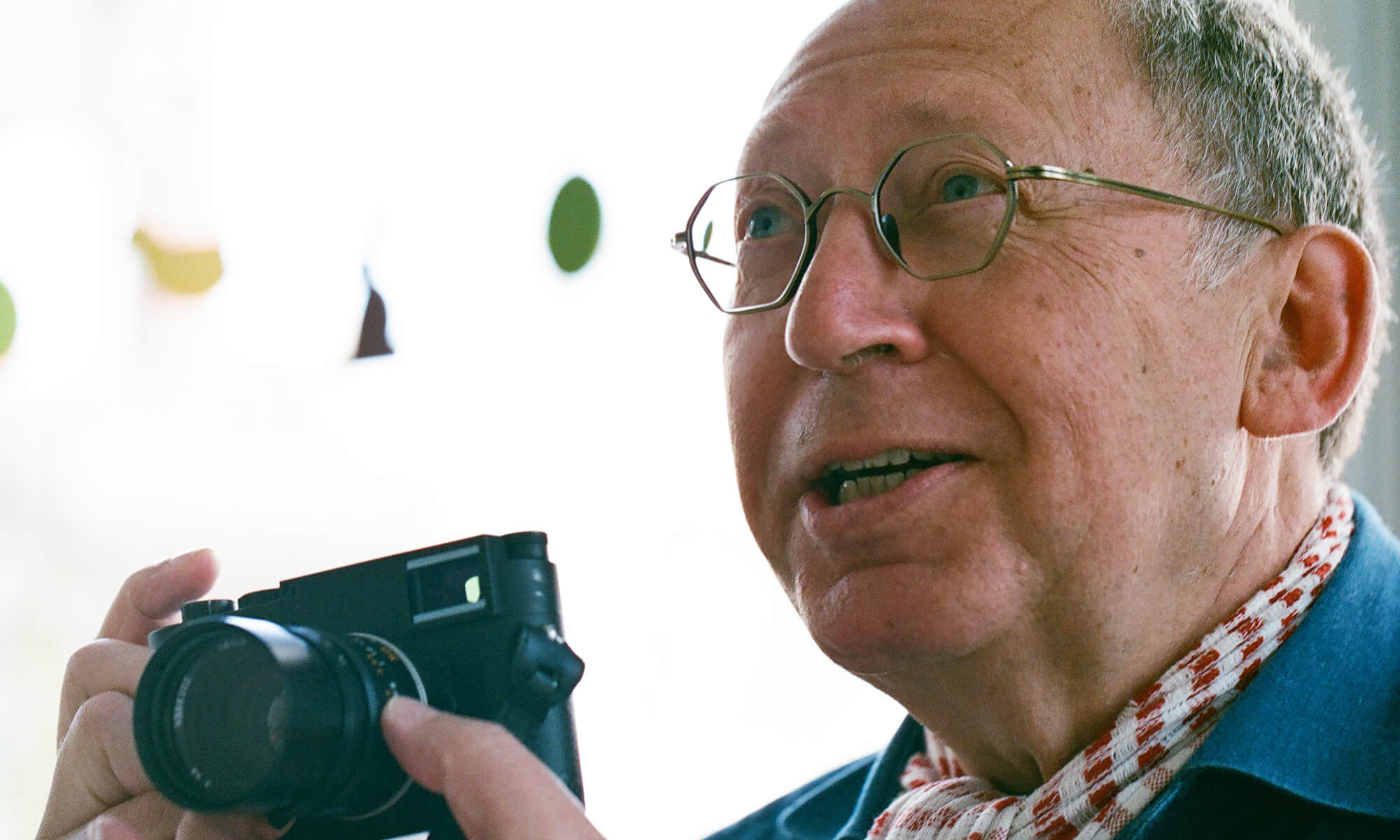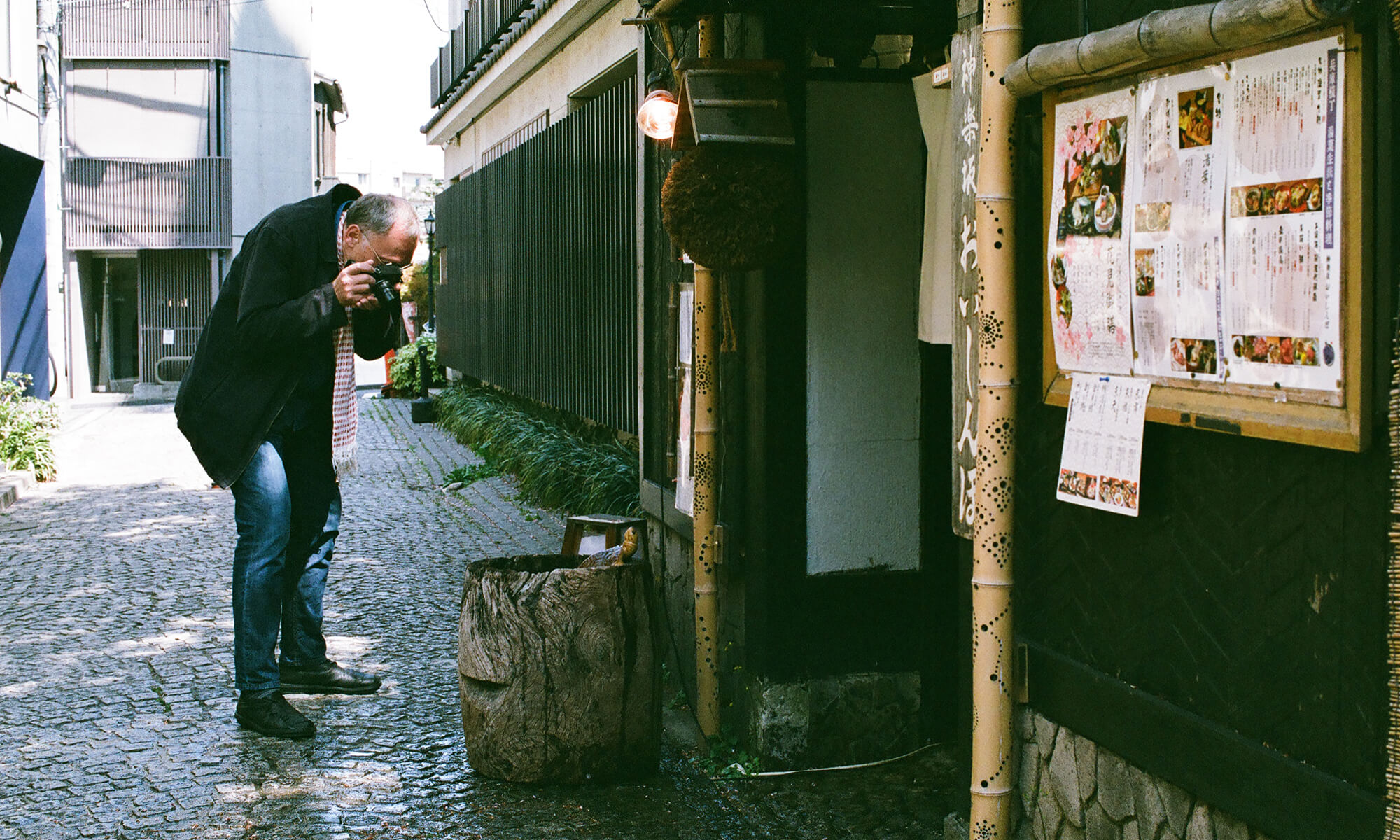 My photos are not meant to convey a political message. I am not capturing photos of war zones, natural disasters, or impoverished people in developing countries. Of course, it is important to use such images to communicate realities as the Russian invasion of Ukraine or the aftermath of the Covid pandemic. I have the highest respect for photographers, who often risk their own live to document the many miseries on earth. However, at this point in my life, I believe I can contribute better by capturing community life, tranquil landscapes, rivers and oceans with a an eye on the importance of protecting the environment for the next generations. In a way, I hope my photography, and the focus on the more positive aspects of life, can indirectly contribute to a more peaceful world.